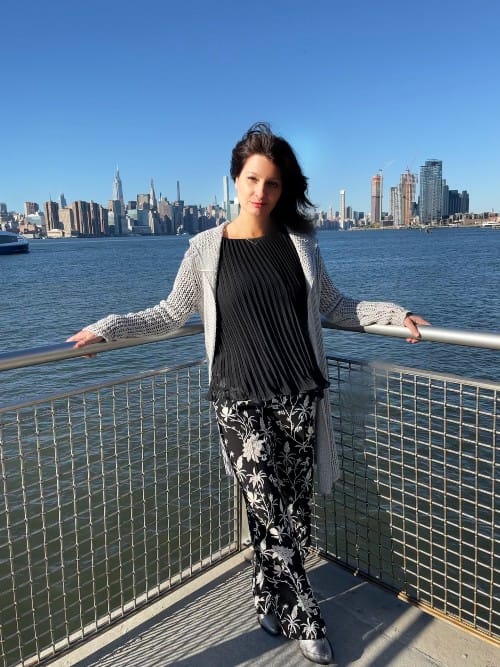 With a wealth of experience meticulously refining my skills in trendy Manhattan salons, I've nurtured my expertise and specialized in timeless balayage artistry, captivating platinum blondes, and safe hair smoothing treatments. My journey led me to Le Panache Loft in the heart of Williamsburg, Brooklyn, in 2019, where I thrived as a dedicated master colorist.
Amidst the challenges posed by the global Covid-19 pandemic, fate guided me down a new path. As my cherished workplace shut its doors, I embraced the opportunity to embark on a solo venture. Every setback offers a chance for growth, and my very own sanctuary emerged: Boho Balayage. In this haven of creativity and transformation, I weave dreams into reality, one stroke of color at a time.
Beautiful hair is more than just aesthetics. It's an extension of one's unique personality and identity. My mission as a stylist is to empower and inspire you to feel confident and beautiful, inside and out. I take immense pride in participating in your journey toward self-love and self-expression. My studio is a welcoming, safe space to escape from busy lives and indulge in much-needed self-care.